The Bookbyte Blog
Weird Video Games You Should Be Playing
in College Life
Ever play Grand Theft Auto V and think, "Man, I wish I could have a cannon firearm that shoots cars," or "I wish all of Los Santos was underwater"? Well, someone thought those thoughts and created mods for both of those ideas in the PC version of the game.

Making normal-ish games weird is a trend lately, but we've scoured the web for a handful of games that started out weird without any help from mods. This mix of creepy and fun video games is within a PG limit because it can get scary weird (I'm looking at you, Japan). (I'm casting a pretty broad net for these weird games. If the gameplay is interesting or if the story is bizarre, it has a good shot at making the list.) So let us know which ones you tried and which ones you liked.


Papers, Please - PC - Mac - Linux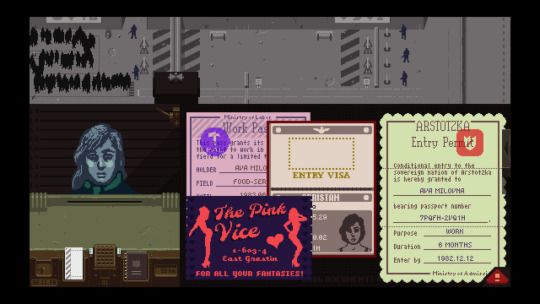 You play as a border agent of Arstolzka in 1982, working for the Ministry of Admission. Each day, you get to determine who makes it across and who doesn't using Ministry of Defense guidelines that change every day. Check passport photo, country of origin, expiration date and bureaucratic details. You can choose to approve or deny, but you'll only get a couple of warnings if you let someone through with an expired passport or deny someone who should have made it through. The game gets increasingly complicated ethically and with the amount of details that can be forged, for a grim but strangely addicting experience.

Journey - PS3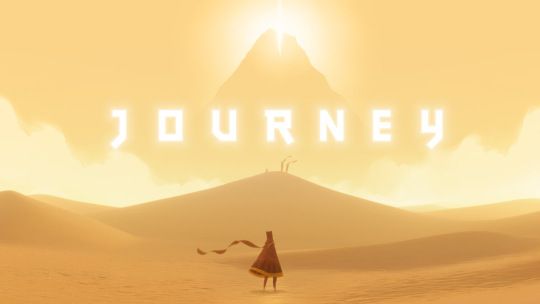 This 2012 game features a beautiful, minimalist setting where you play as "the traveler", walking, jumping, and singing your way across the desert to reach a mountain summit. The astounding visuals, music, and melancholy journey offer a different type of gameplay from your rough and tumble shooting games and plot-driven adventures. The quiet discoveries and gameplay offer more of a reward than racking up points, with a multiplayer option that allows you to travel with another player for as long as you desire, without speaking a word. Strange and good!

Desert Bus - Browser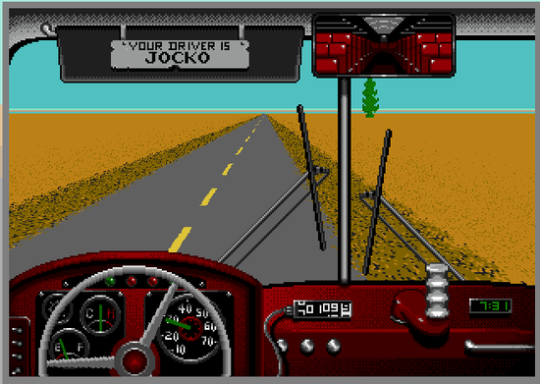 You're in the desert. Driving a bus....that's it. (It's strangely intoxicating.)

Hatoful Boyfriend - PC - Mac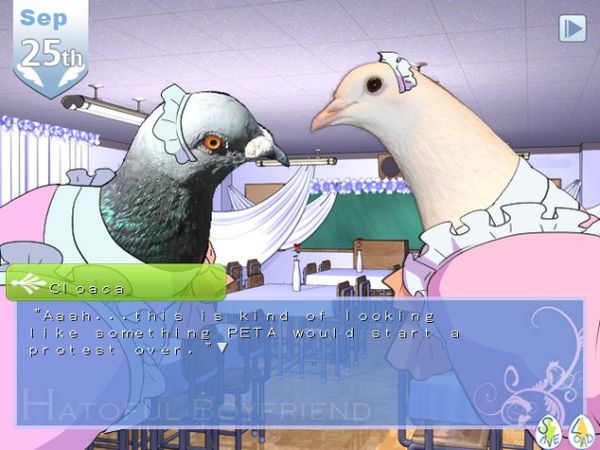 Hatoful Boyfriend falls under the category of an interactive text-based visual novel with a dating simulation angle. Kind of like a "Choose-Your-Own-Adventure" story where your decisions determine which of the multiple endings or suitors you end up with. Except with birds. Like, all the suitors are birds. Will you fall for the flirty fantail pigeon or the lone wolf Luzon bleeding-heart dove? Decisions, decisions...

Kanye Quest 3030 - Windows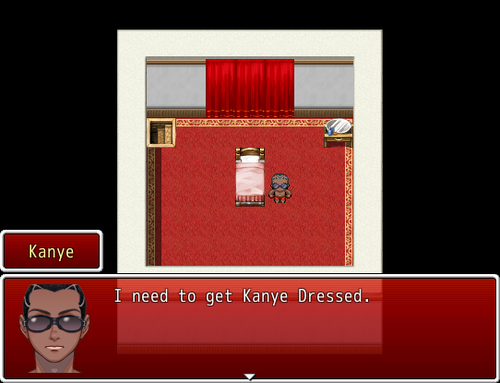 Ever wanted to be Kanye? Well, now you can in this awesome Pokemon-style videogame playing against rappers. The game starts when you (as Kanye) get sucked into a wormhole and get transported to the year 3030. In this city of squalor, you must battle rappers and hip-hop musician clones run by a dictator. You'll see clones of Tupac, Dan the Automator, and Snoop Lion who you must battle in turn-based fights with moves and rap skills like "Thug Life," "Croissants," and "Special Herbs." It's only slightly less realistic than what Kanye's actual life must be like.